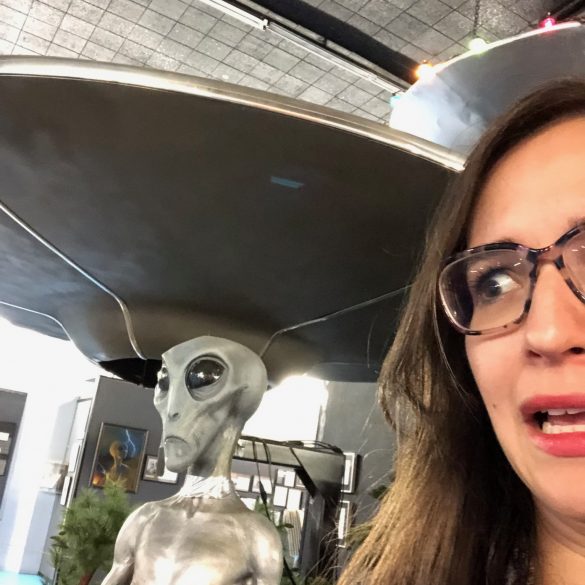 The most publicized and well-known UFO incident took place in Corona, New Mexico. Yes, I'm referring to the 1947 Corona...
Read More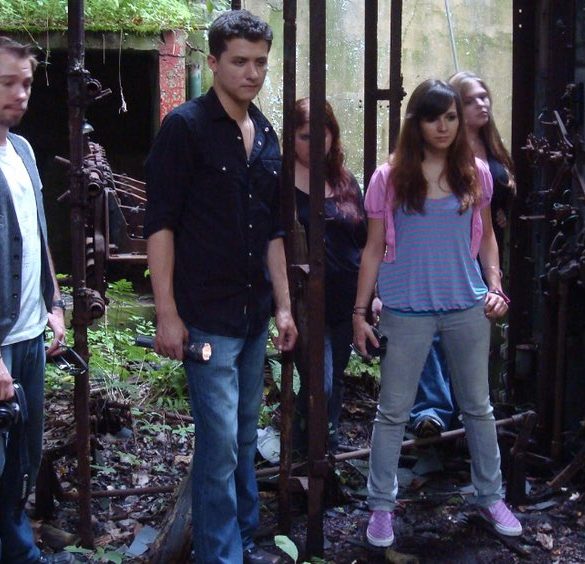 The first case that I filmed with PRS for season 1 of Paranormal State was the "Dark man" case. Before...
Read More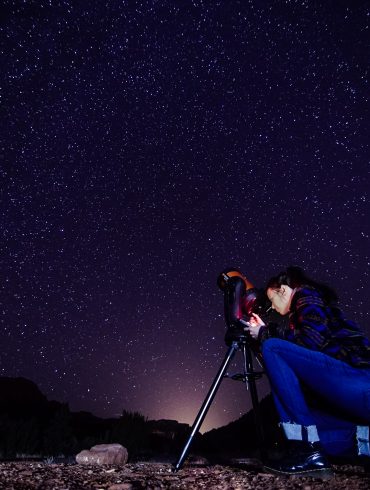 Unlike most people that get into this field, I did not grow up in a haunted house. My interest in...
Read More