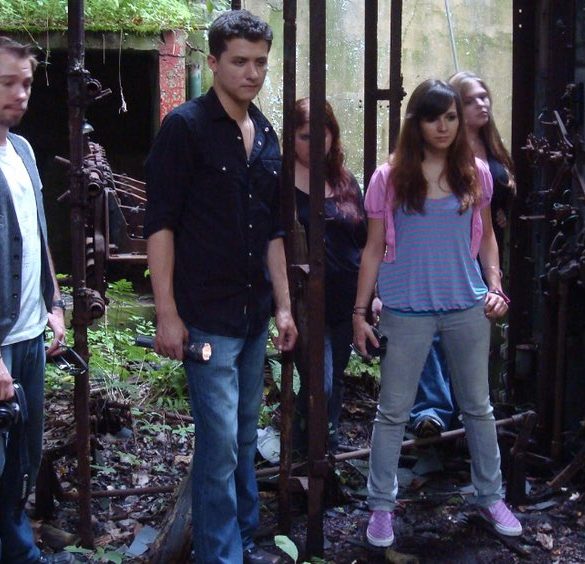 The first case that I filmed with PRS for season 1 of Paranormal State was the "Dark man". Before that,...
Read More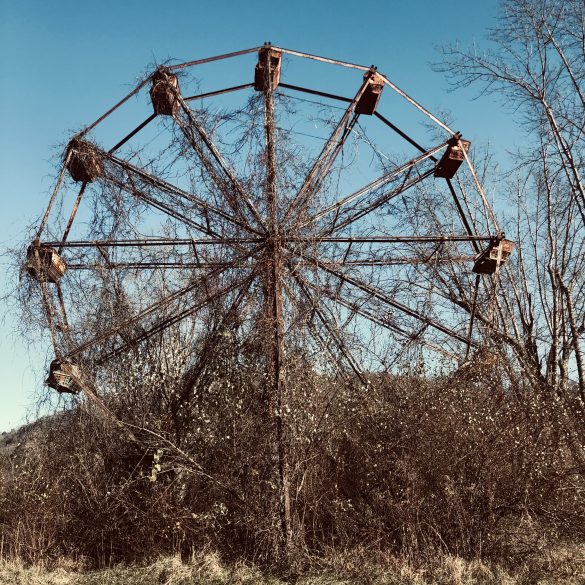 Lake Shawnee is considered to be one of the "scariest places in America". Like we all haven't heard that line...
Read More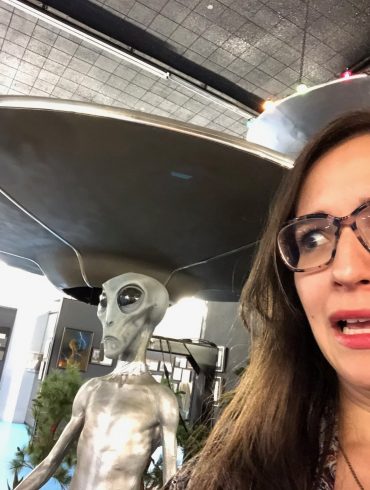 The most publicized and well-known UFO incident took place in Corona, New Mexico. Yes, I'm referring to the 1947 Corona...
Read More