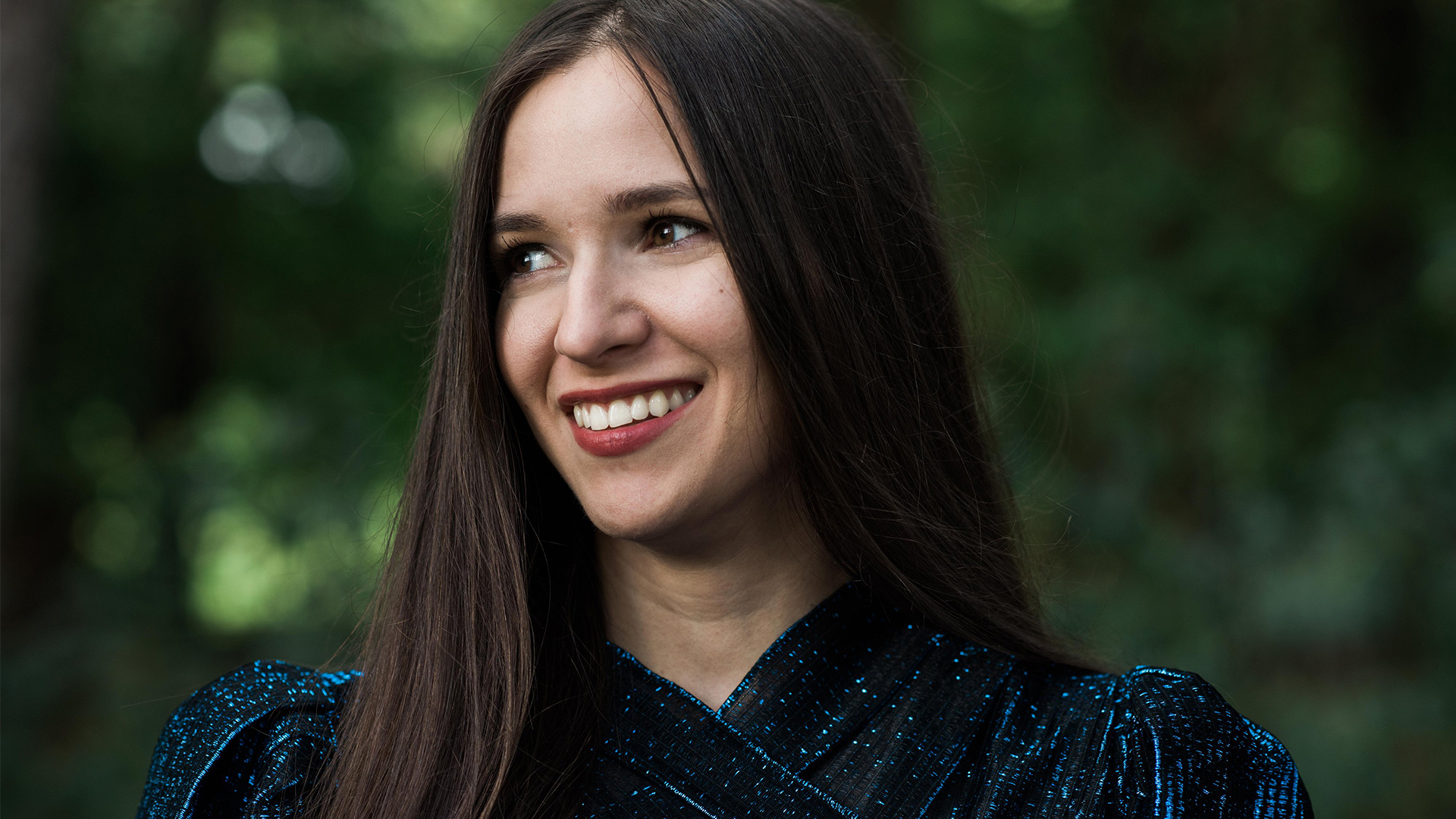 Heather Taddy's noticeable enthusiasm for the odd and unknown landed her a role as a field investigator and documentarian on 4 seasons of A&E's hit series "Paranormal State". While studying Film and French at Penn State, Taddy was inspired to join the world-renowned PRS, after attending a college lecture by Lorraine Warren. A year later, she would find herself traveling the country, filming a national TV series in between college classes AND working alongside the legendary clairvoyant.
Taddy teamed up with UFO Researcher, Investigator, former law enforcement officer and leading cattle mutilation investigator-Chuck Zukowski on a journey to search for definitive proof of UFOs alongside America's Alien Highway. Together, with Chuck's son Daniel Zukowski, they pursue cases that authorities ignore, find the evidence that others have missed, and interview witnesses that are otherwise afraid to come forward. Alien Highway premiered June 12, 2019 on The Travel Channel.
Taddy has also guest starred on 4 episodes of Travel Channel/Discovery +'s "Portals to Hell" with Jack Osbourne and Katrina Weidman to join them on a journey to confront the dark side of the supernatural. Taddy can be seen in the following episodes of season 2 "THE STEPHENSON BUILDING" "PENNHURST ASYLUM" "LAKE SHAWNEE AMUSEMENT PARK" and "THE PADRE HOTEL".
From leading friends on excursions with a video camera to explore haunted locations, to eavesdropping on her older brother playing with a Ouija board, Taddy clearly got into this field for the thrill of it, and to find concrete answers. When she isn't alone in a creepy basement talking to herself or looking to the skies for the unknown, Taddy is a musician and plays bass in the bands Mannequin and Glowworms. She loves photography, vintage clothes, horror movies and rollerskating.